International and Domestic Arbitrator — AAA and ICDR; Silicon Valley Arbitration and Mediation Center; ICC;
Special Magistrate: City of North Miami Beach, Florida,
Board Certified Specialist (BCS) – International Law,
Board Certified Specialist (BCS) – International Litigation and Arbitration,
Diplomate, International Arbitration — Chartered Institute of Arbitrators (CIArb),
Fellow, College of Commercial Arbitrators,
103rd President: Miami-Dade County Bar Association,
Past – President: Miami Beach Bar Association,
Past, Vice-Chair, Grievance Committee, 11th Judicial Circuit in and for Miami-Dade County, FL
GoldmanSachs 10K Small Business: Alumnus.
Law Practice:
International and Domestic Arbitration,
International Litigation,
Business Litigation,
Business,
Banking Litigation,
Chapter 15 Bankruptcy Litigation (crossborder),
Contract Disputes,
Oil & Gas,
Energy,
Power Generation,
Global Enforcement of Judgments,
Technology,
Entertainment,
Music Business,
Maritime,
Probate and Probate Litigation,
Construction and Real Estate.
Admitted:
Florida,
District of Columbia,
New York,
Supreme Court of the United States,
U.S. Second Circuit Court of Appeals,
U.S. Eleventh Circuit Court of Appeals,
U.S. Southern District of Florida,
U.S. Bankruptcy Court SDFL,
Other Federal Courts.
Professional Engineer: State of Texas
Real Estate Title Agent: The Fund.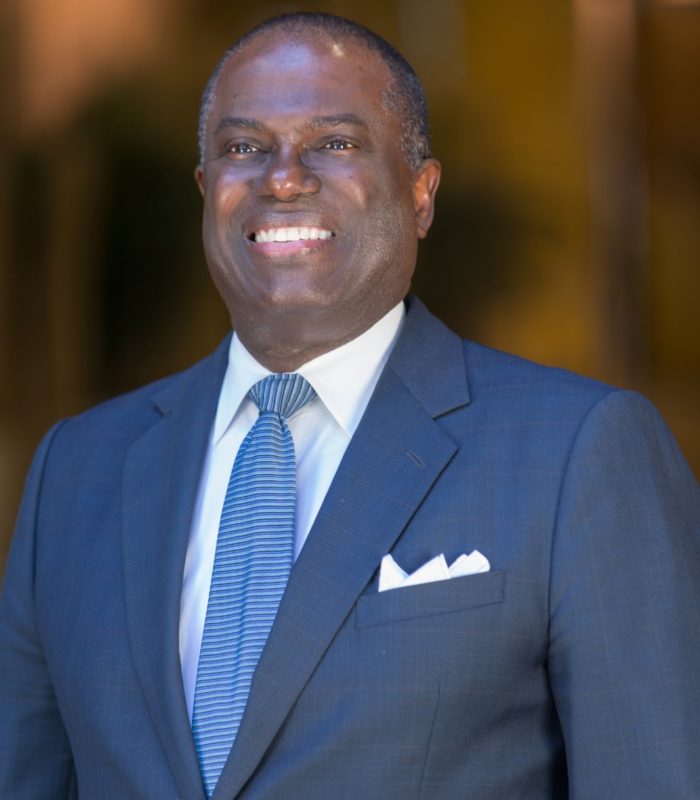 Mr. Squires serves as an Arbitrator in and advocates before Global Arbitration Tribunals. Additionally, he litigates and practices in State and Federal Courts throughout the United States of America. He has served on Dispute Boards.
Mr. Squires is based in Miami, Florida, yet works globally, and has lived in Panama, several States in the United States, Indonesia, the Netherlands, Mexico, and Brazil. He mediates multimillion-dollar domestic and international claims. Co-counsels International matters and petroleum industry related Personal Injury and Products Liability, and discrete Family Law issues. Court appointed Receiver and Mediator in Federal and State Court, and Guardian Ad Litem Foreclosures and Guardianships (including Guardian of The Property). Represent Brazilian Airliner Cross-Border (Chapter 15 Bankruptcy) bankruptcy representation in the United States, supervise and direct multistate litigation, and airline contract negotiations. Negotiated major mezzanine private bank and United States Small Business Administration loans including escrow payments. Led corporate restructurings, and served as Closing Agent for major commercial and residential closings including 1031 exchanges.
At ConocoPhillips, successfully worked and led Acquisitions, Executive, Operations, Engineering levels in Upstream and Downstream Oil & Gas, New Ventures, Power Generation, Technology, Music businesses. In 2000 and 2001, was Director of Content Management Universal Music Latin America, Squires lived and worked in the United States, Argentina, Brazil, Chile, Mexico, and Venezuela. After serving as President of Conoco Mexico, Ltd. 1994 – 1996, he ran a global energy and business – consulting firm from 1996 through 2001, dealing with sub-Saharan African and Latin American businesses and energy opportunities. ConocoPhillips recruited him in 1985, to work as Assistant Drilling Manager in Ventura, California. Squires held various Engineering, Operations, Management, Acquisitions, Business Development, and Executive positions in the United States, Europe, Asia, Latin America, and Middle East. Starting in 1980, Squires worked at ExxonMobil as Offshore Drilling Engineer in New Orleans, Louisiana. He designed and led complex offshore production and exploration drilling programs and procedures.
At ConocoPhillips, attended night Law School at Oklahoma City University Law School and University of Houston Law Center, earning a Juris Doctor from Oklahoma City University School of Law in 1993. At ExxonMobil, attended night MBA studies. Born and raised in the Republic of Panama, he came to the United States in 1976 to Engineering School; graduating from Texas A&M University — Bachelor of Science, Mechanical Engineering in 1980. Squires worked at the Panama Canal Company in early to mid 1976. Earned a Bachiller en Ciencias y Letras, Colegio San Agustín, Panamá 1975. He is a native Spanish speaker fully bilingual in English, fluent in Portuguese, French, and Italian; generally, speaks Dutch, Afrikaans, Hebrew, Japanese, and Greek. He is a Rokudan (6th Dan) in Tomiki Ryu Aikido co-founder of the International Aikido Alliance. Member Temple Adath Or in South Florida, recognized as Distinguished Member 2017. Oklahoma City University Law School recognized him as Outstanding Alumnus 2014. In 2011, the 11th Judicial Circuit of Florida and Dade Legal Aid recognized his firm with the Pro Bono Small Firm Award. He was Co-Chair of an 11th Judicial Circuit of Florida Grievance Committee. Recognized as a: Super Lawyer, Top Florida Lawyer, Top 100 Bet-The-Company Litigator.